It is amazing that the Wisconsin are has so many aquarium clubs with multiple fragswap or similar community events each year to provide vendors and hobbyists a fair trade platform for quality, and inexpensive experience to fill up their tanks. The event took place at the Janesville convention center, a small venue but sufficient for this function.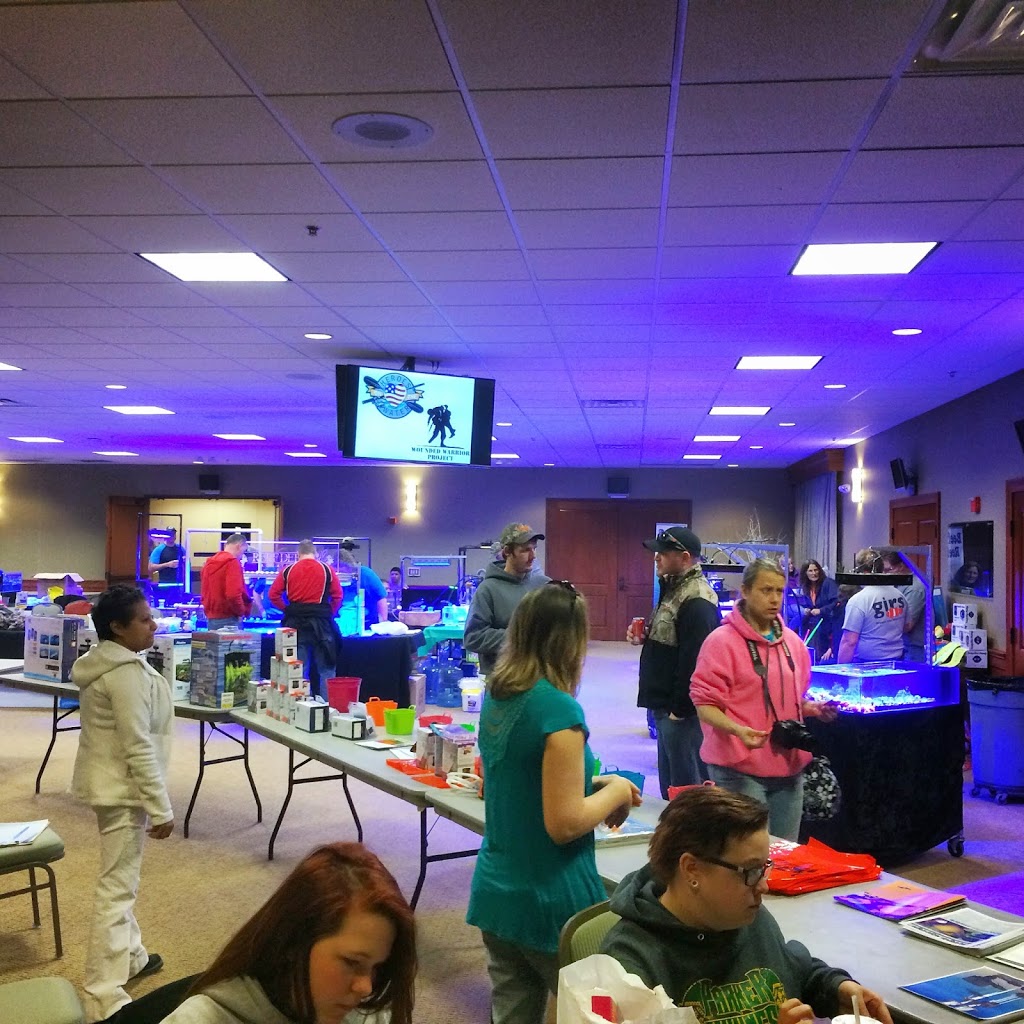 Before the event begins, all venfors busy prepping for their start.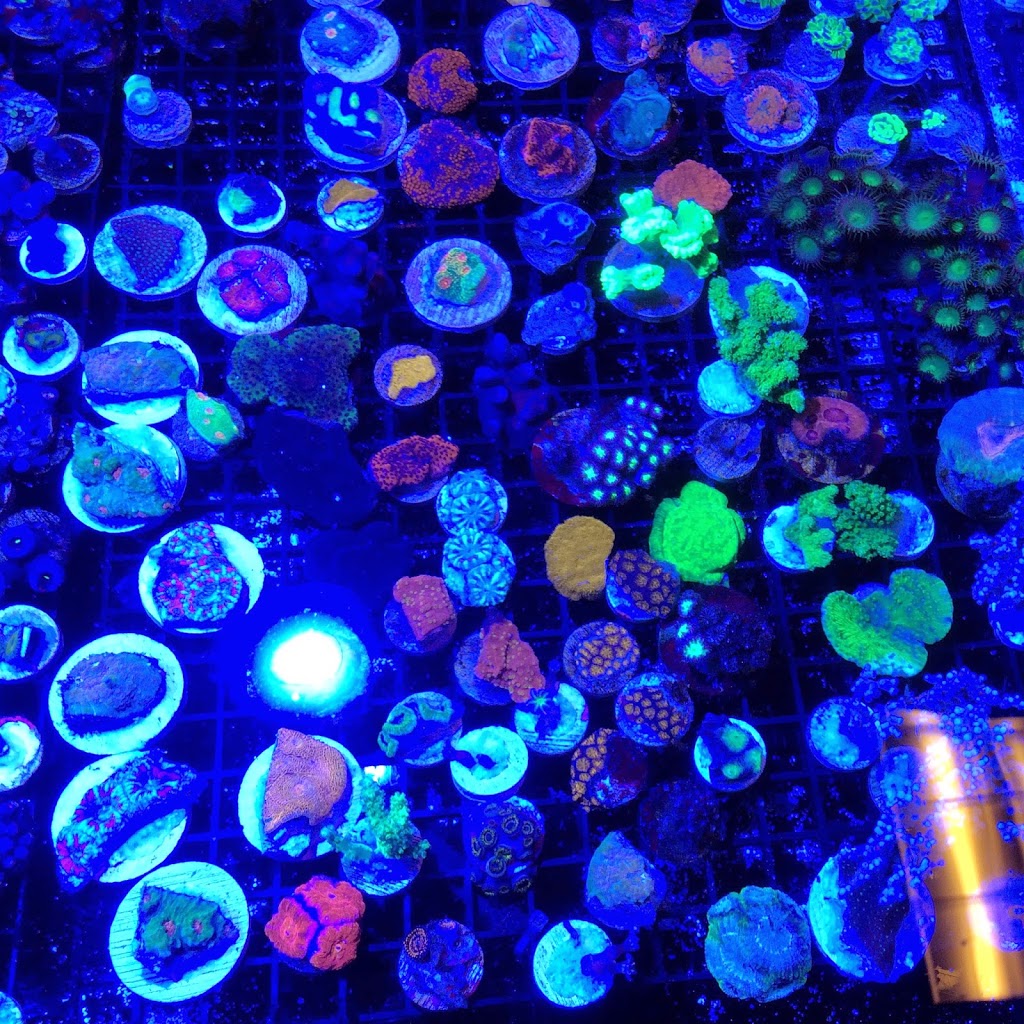 Some sexy corals from one of the vendors
Though there weren't as many vendors at this event (still an impressive 15 or so) as the Madison fragswap event, the quality of livestock and corals is definitely no lesser than the Madison swap.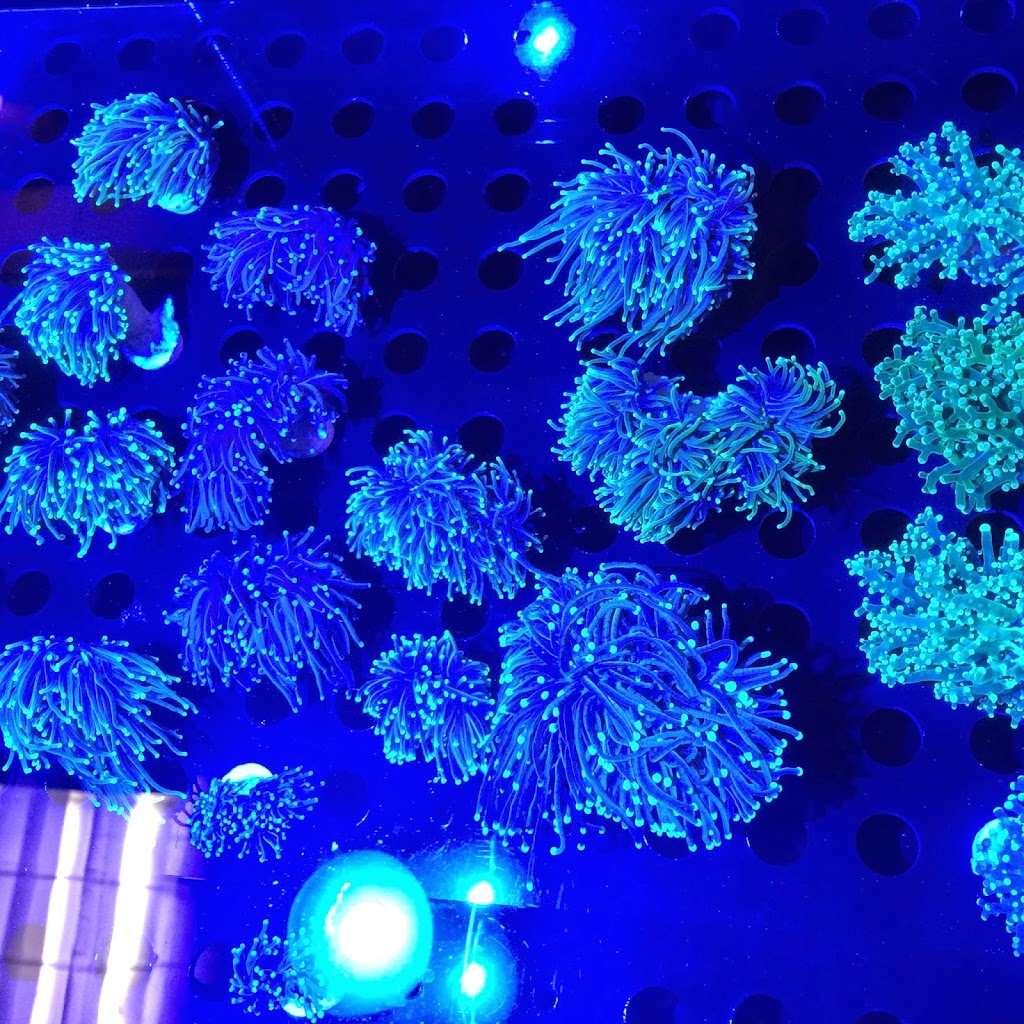 Torch coral of variety colorations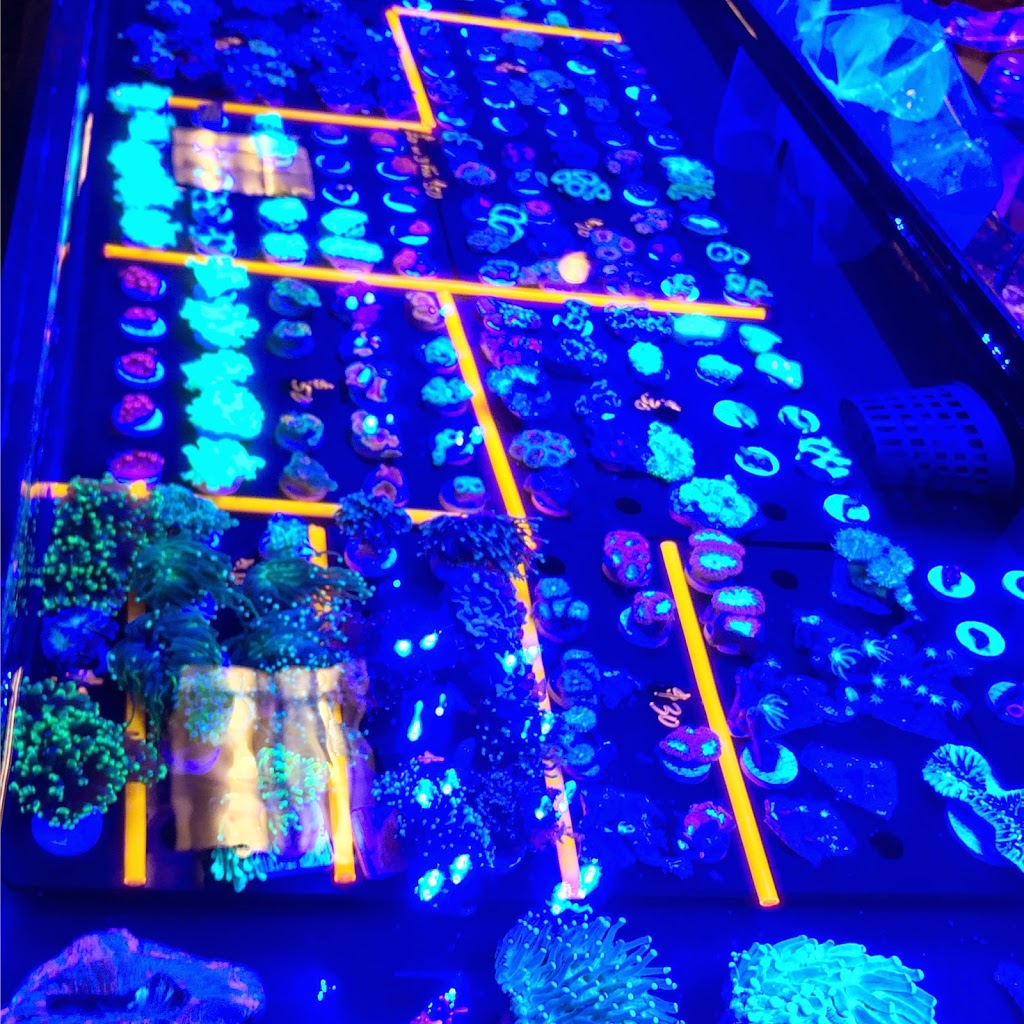 Coral pricing divided by glowstick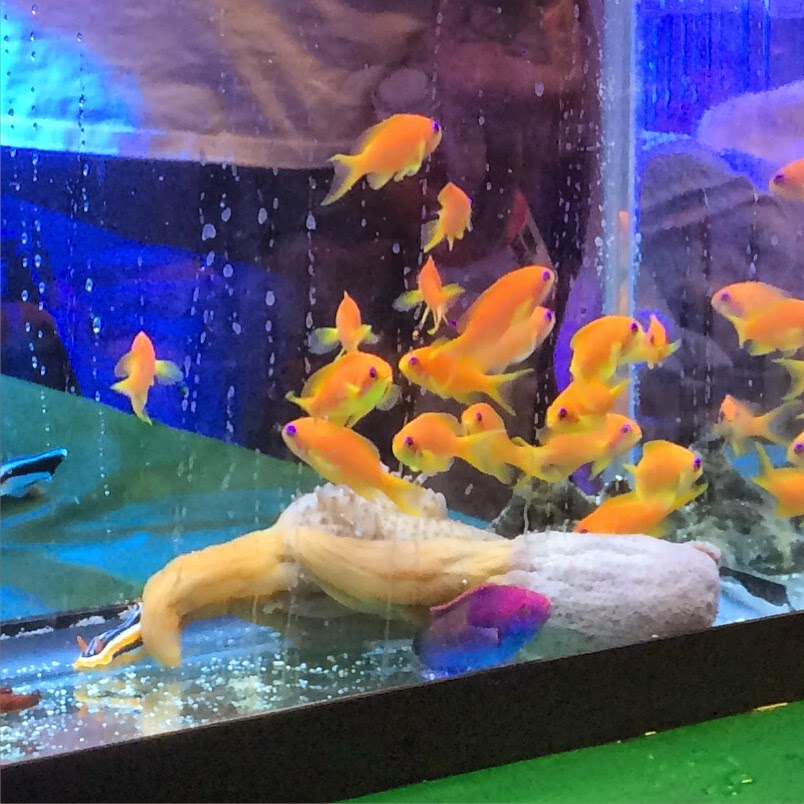 One of the vendors provided some diversity with sea-pen, and a large group of lyre tail anthias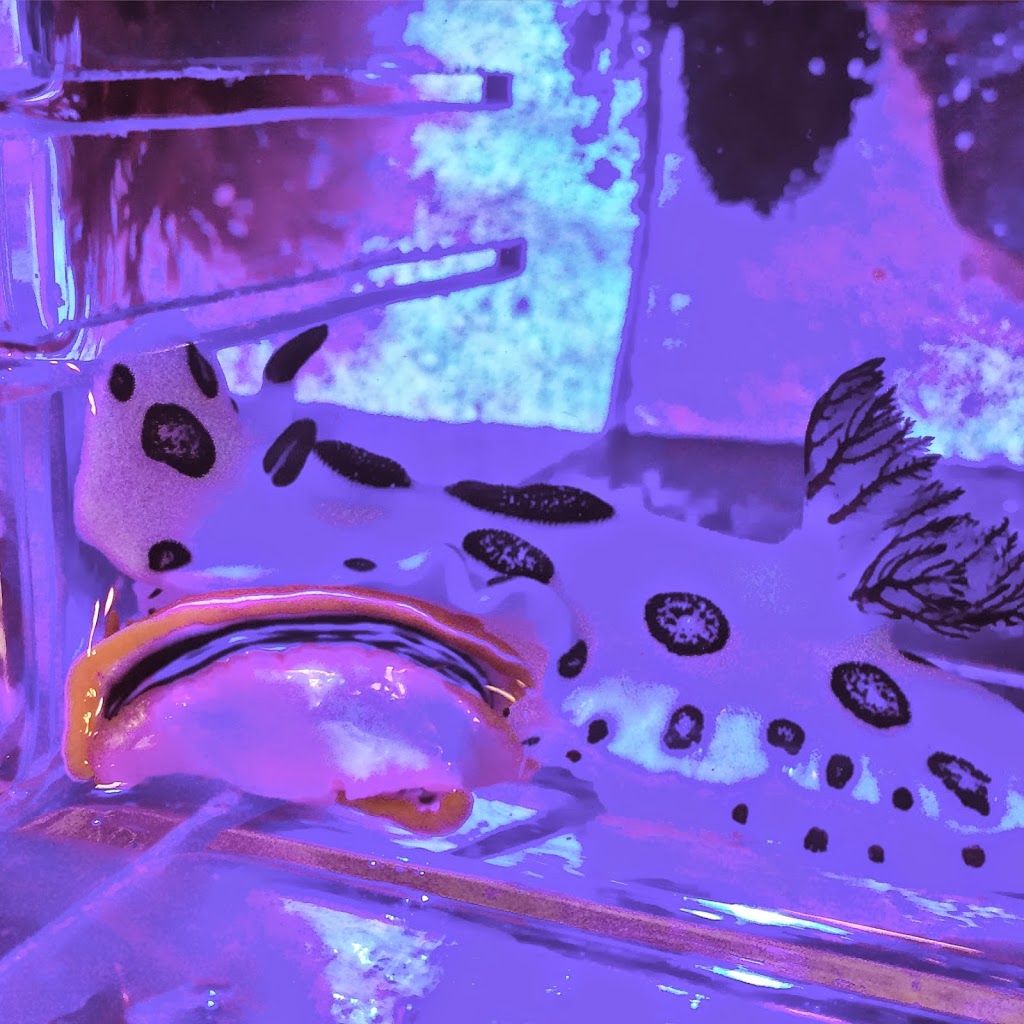 Cool looking nudibranch, though I don't recommend the average hobbyist keeping these difficult to maintain animals