Now we are approaching what I think is the best part of this entire trip- the snorkeling at Ho Chan Marine Reserve in San Pedro Belize. We went out with the very professional and friendly Amigos Del Mar diving service.If you ever visit San Pedro and wish to go out for snorkeling, diving, or simply a boat tour, I strongly recommend their service.
In the previous post I have shown the marine live over the massive turtle grass bed. Now I want to show you some amazing surf zone coral life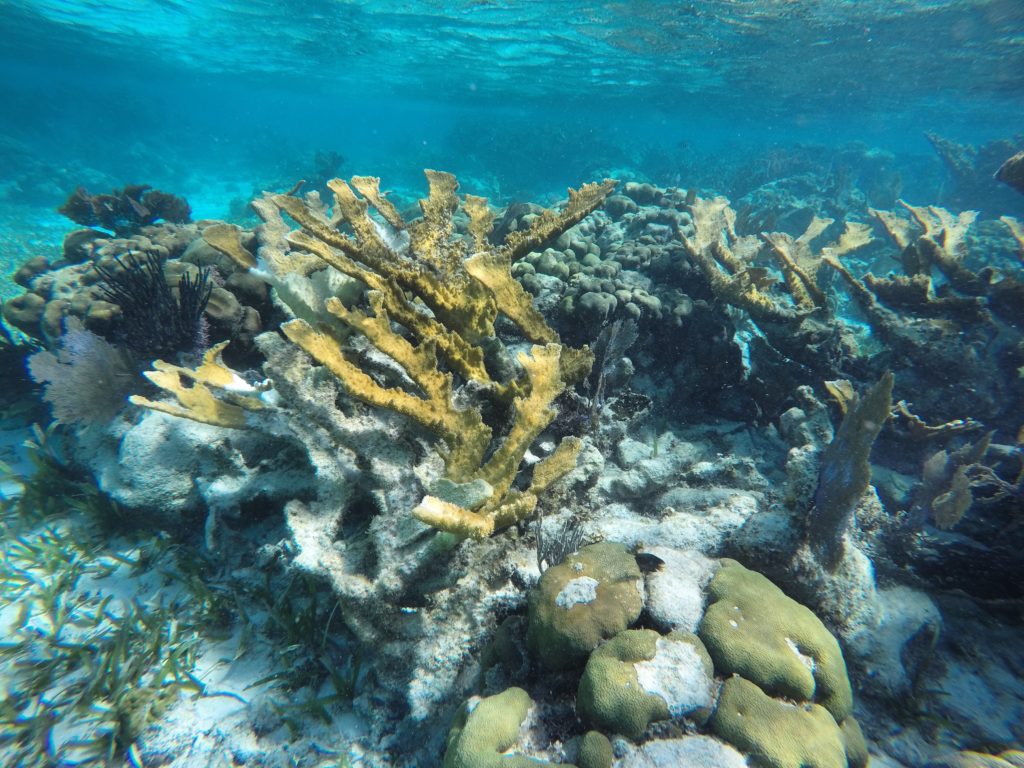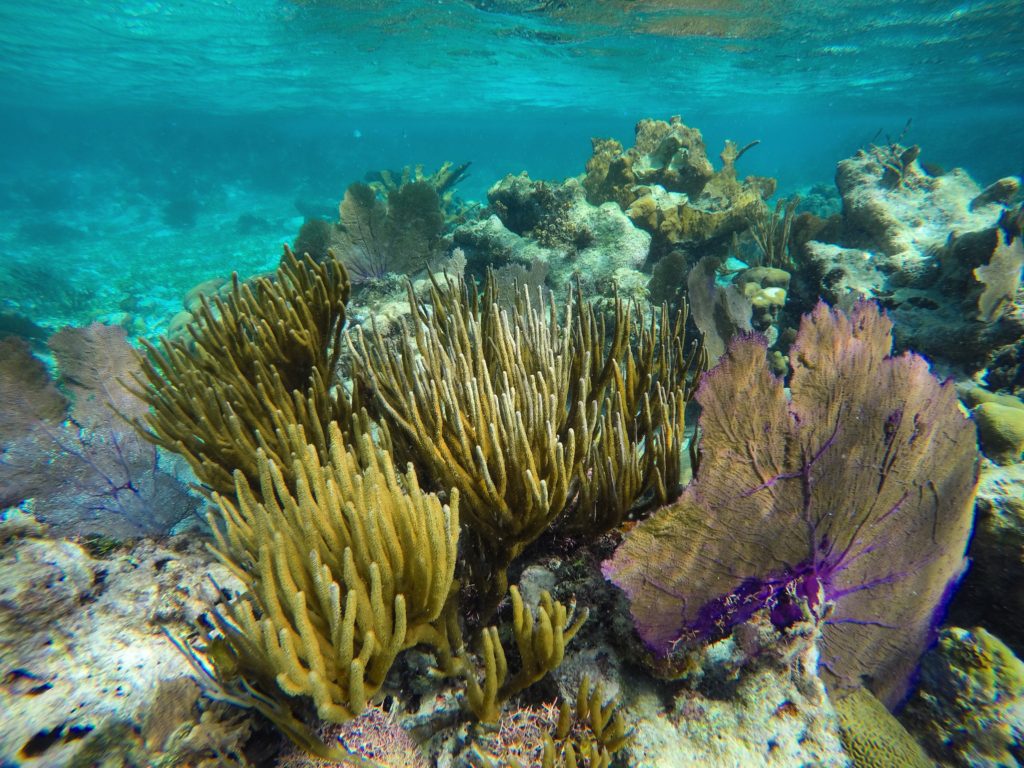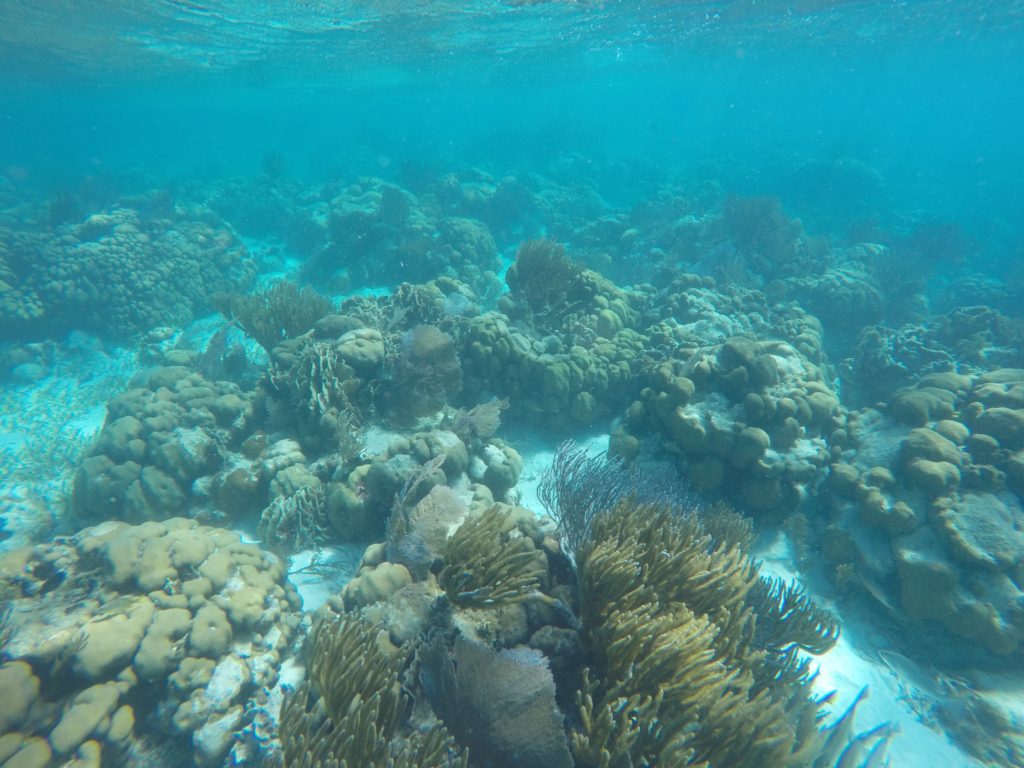 And the video below shows you how much fish is there!
All photos and videos taken using GoPro Hero 4 silver