Hello Everyone, Steven here! Thanks for joining me again. In today's chat I will be going over my recent experience ordering from Suncoralsdirect.com. If you'd prefer to skip the reading and get to see my unboxing and the coral, please feel free to click the video below:
Last week Suncoralsdirect.com ran a 35% discount promotion. I have been following this website for some time. I've always loved sun corals. They are both beautiful and expensive. So I've been waiting for the right opportunity to get my hands on them. I've decided to order a "large" colony with 25+ heads on. Based on my previous retail experience I was expecting something around 3″ square size… I was wrong. But that's not the worst part of it all.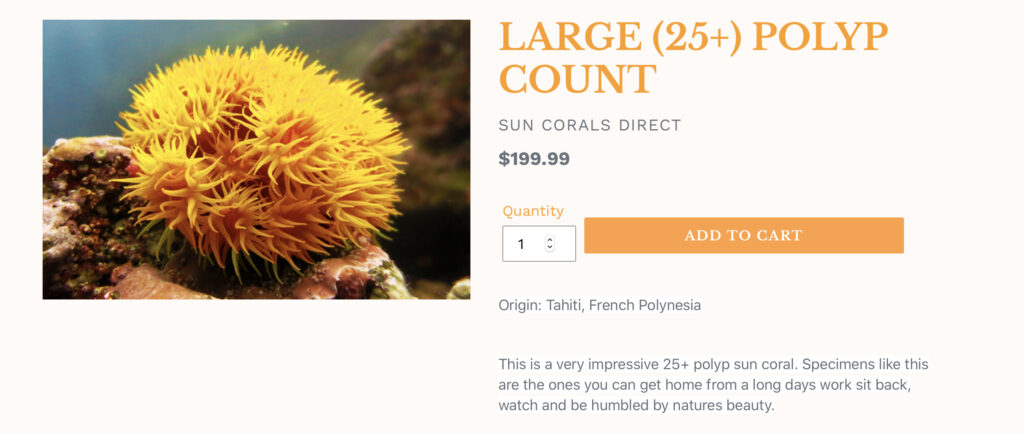 So I placed the order last Thursday. They would have not shipped it over the weekend which I completely understand. The coral was eventually shipped this Tuesday. And then I waited, and waited, and waited. The coral spend five days and four nights on the road. Arriving my house on Saturday!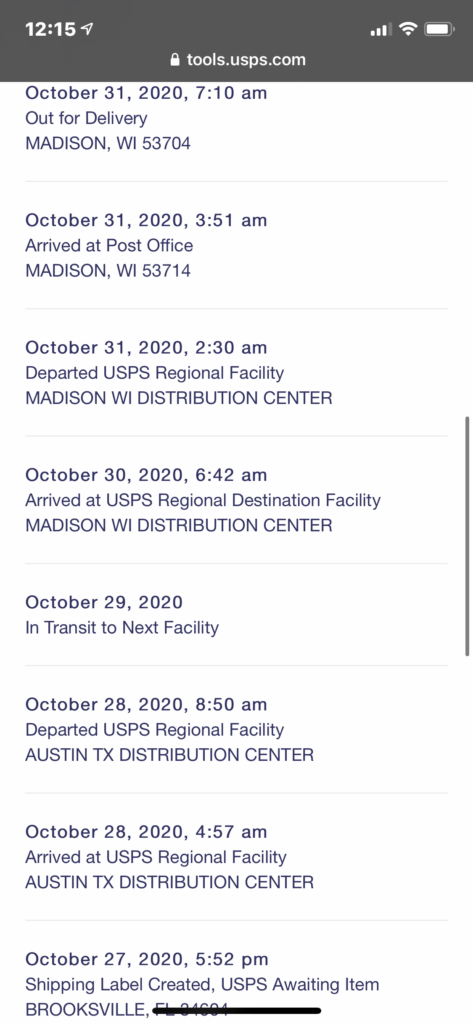 When I received the box, I see that Suncoralsdirect had used USPS 2 day shipping (face palm). Really? Who uses USPS to ship livestock? Now I understand being non-photosynthetic Sun corals may be able to survive better in shipping bags longer than other photosynthetic corals. But five days on the road?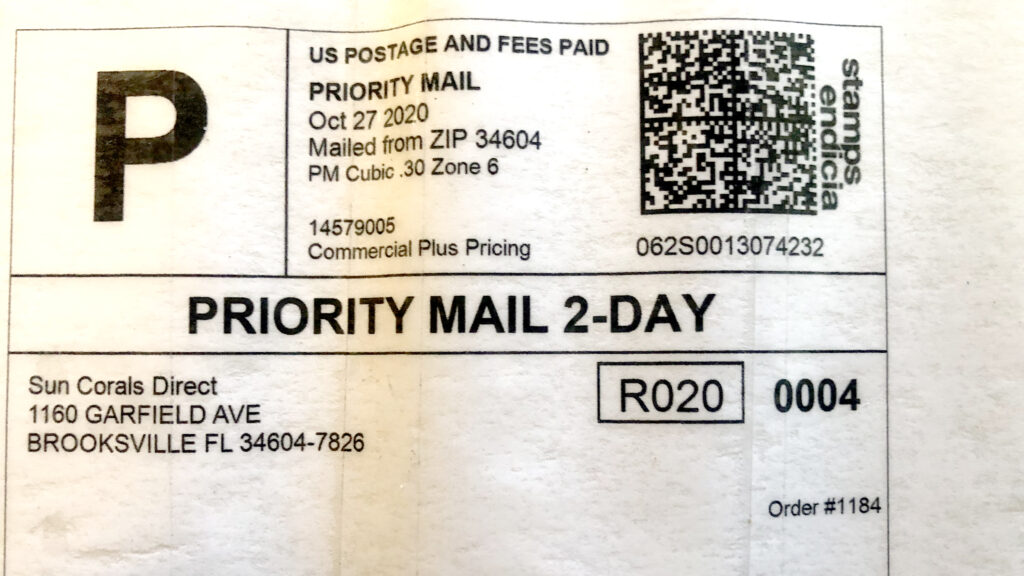 That's not even the best part yet- When I opened the box, the coral bad was sitting in a pile of newspapers. No styrofoam box, no thermal insulation of any sort, and no heatpack. I want to remind everyone this is November now in Wisconsin and the night time temperature was below freezing while the box sits in the USPS distribution center.
Here is an email conversation I had with the Suncoralsdirect people:

Now I have nothing against Suncoralsdirect and the product. I don't think the corals are bad (aside from being smaller than expected). But I definitely disagree with the use of USPS 2 day shipping (which turned into five day) to deliver livestock. I might be wrong here with my expectation. If you think this is a completely OK practice and nothing out of ordinary, please feel free to comment and share your thoughts/experiences.
Fortunately Suncoralsdirect does have 14 day arrive live and stay alive guarantee policy. It has been over 24 hours since the coral was acclimated into my tank. For the past 20 hours the coral appeared to be just a pink skeleton with no flesh or polyps showing. Finally this afternoon after 24+ hours the coral seemed to have "inflated" somewhat, but still no polyp extension. I am hoping a miracle happens that this coral stays alive.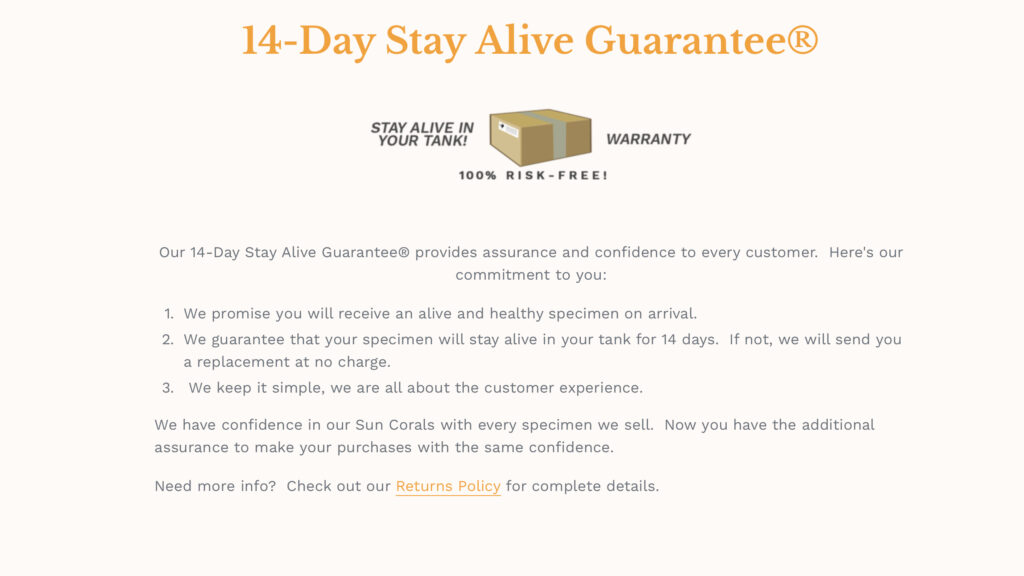 For now though, I would say order from Suncoralsdirect as your own risk- the corals may be nice (I haven't witnessed it yet), there is a 14 day guarantee policy (nice but still not fair to the creature), but a very shitty logistic situation for an ecommerce.
What do you think? Have you ordered from them and how was your experience? Please share and discuss!